Thousands of new rock, blues, psych, punk, classic records, original advertising posters, music memorabilia, autographs, toys, stickers, pins!
I bought out a record store now mine stock cray-z! Come on by.
Bought out a record store on Myrtle Beach, hauled it back to Orlando. Justin – 5/23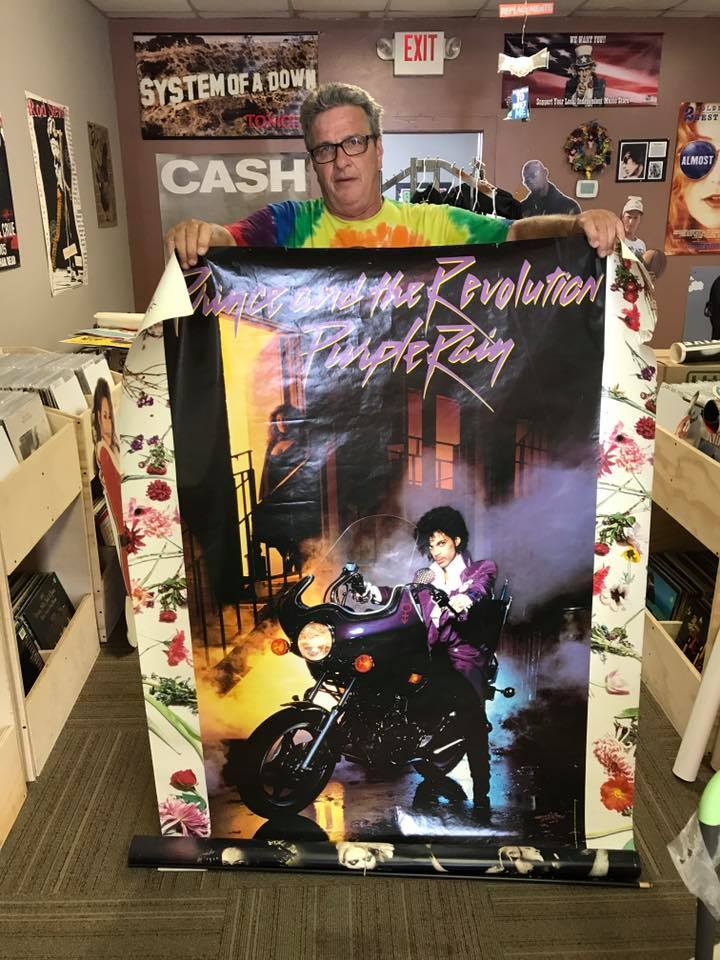 See you tomorrow!
-justin