Call for Availability
(407) 408-5751
650 7th St. Clermont, FL 34711
We are buying, used and vintage vinyl records.
We have a very diverse collection from classic rock to modern rock and vintage blues, soul and country, metal and progressive. Not just vintage vinyl records we sell new records and participate in Record Store Day™
We also carry a selection of disc golf discs, bags and baskets.
"The owner is extremely knowledgeable and very personable. I've been collecting for over 23 years and have yet to encounter such great customer service. Plus you can't beat the prices for Quality Records. If your shopping for Vinyl in Central Florida this is THE place to be!(5 star review on google)"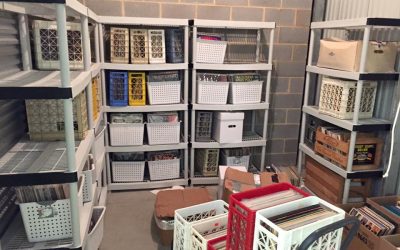 Buying classic Rock, jazz, hip-hop, movie soundtracks and many other types of records. If you're thinking of selling a record collection contact me.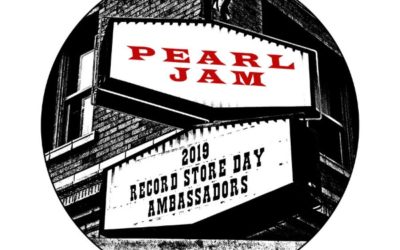 Here are the titles that I am getting for Record Store Day! I will have at least 1 copy of everything on this list. We will also have mini turntables and 3″ vinyl releases.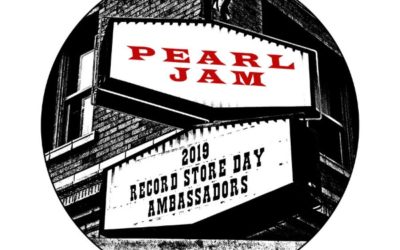 2019 Record Store Day is fast approaching! All my orders have been placed and I will know what I am receiving in the beginning of April.