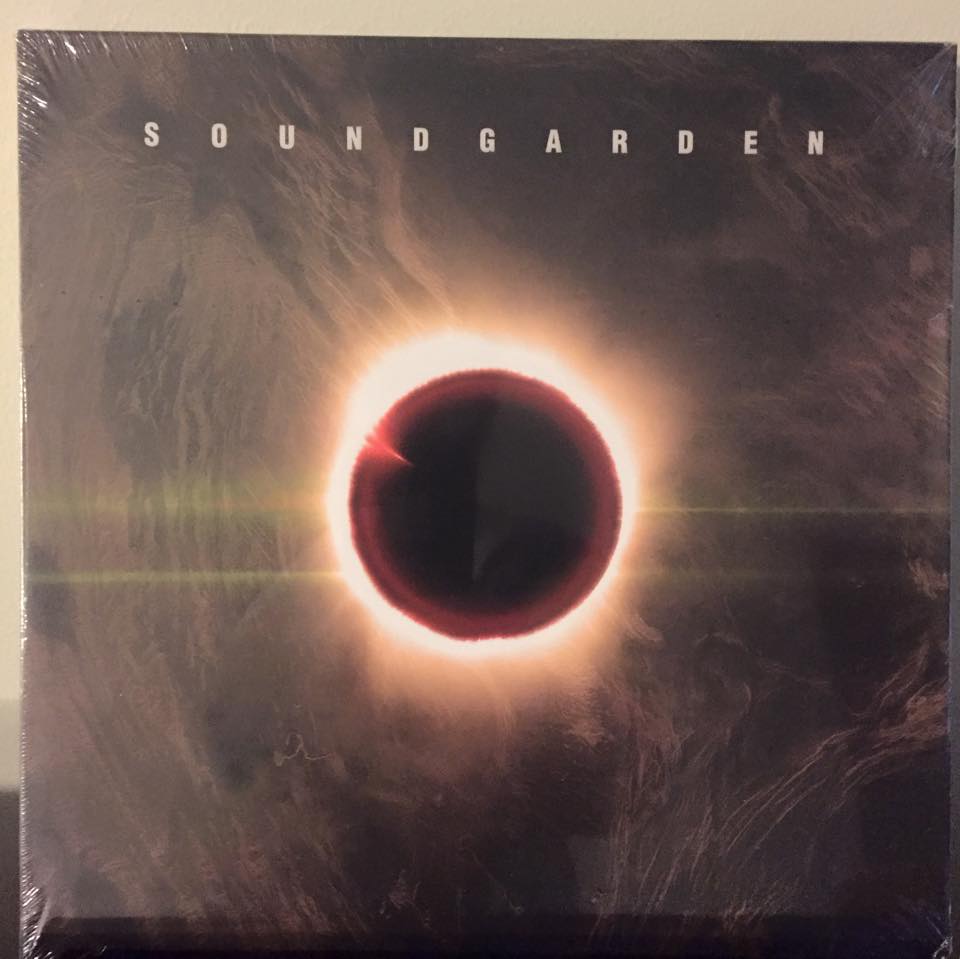 I want to buy your old (and new) LP records and collections! I'm currently looking for:
Classic Rock (Pink Floyd, Grateful Dead, Led Zeppelin, Bob Dylan)
Jazz (John Coltrane, Thelonious Monk, Miles Davis, Charles Mingus)
Rap/Hip-Hop (old school, new school, 12″ singles)
90's Rock (Pearl Jam, Nirvana, Blind Melon, Soundgarden)
Heavy Metal (Guns N Roses, Metallica, Iron Maiden, Black Sabbath)
Movie Soundtracks (80's movies, horror movies, John Carpenter, Stephen King, David Lynch)
60's Psychedelic Rock (Popular and lesser known bands)
Selling A record collection? If you have any of these artists or similar types of music, please contact me!
-Thanks, Justin