Call for Availability
(407) 408-5751
650 7th St. Clermont, FL 34711
We are buying, used and vintage vinyl records.
We have a very diverse collection from classic rock to modern rock and vintage blues, soul and country, metal and progressive. Not just vintage vinyl records we sell new records and participate in Record Store Day™
We also carry a selection of disc golf discs, bags and baskets.
"The owner is extremely knowledgeable and very personable. I've been collecting for over 23 years and have yet to encounter such great customer service. Plus you can't beat the prices for Quality Records. If your shopping for Vinyl in Central Florida this is THE place to be!(5 star review on google)"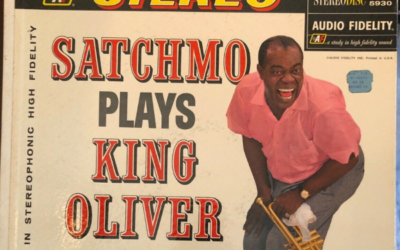 Our storefront will be closed through April, at least. Putting new stuff up on eBay daily! Listing select new releases as well as vintage and sealed records.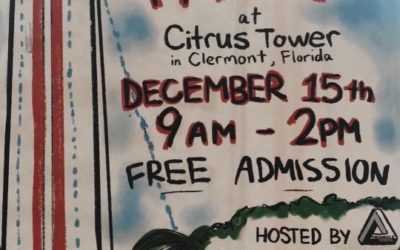 The Holiday Record Fair at Citrus Tower in Clermont, FL will take place on December 15th from 9am-2pm! 1000s of records, multiple vendors, coffee, arcade, bbq, and family fun! Free admission! Hope to see you then!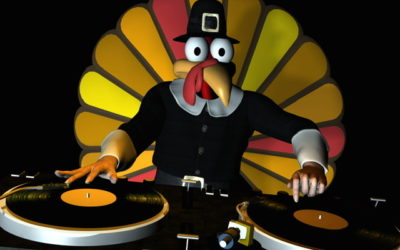 Happy Thanksgiving everyone! RSDBF is here! In addition to all of the Black Friday releases, we will be doing buy one get one on all $1s and $5s, $2 off any sealed non RSDBF release, and $3 off every used record in the store! See you bright and early tomorrow! Cheers...